With world-class professionals all over Singapore, everything you need is at your fingertips. New website? Haircut? We've got you covered.
Chewing gum is a popular and widely consumed product around the world, but it is banned in Singapore. While the chewing gum ban may seem ...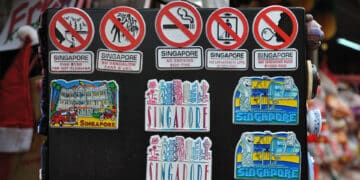 Chewing gum is banned in Singapore due to the damage it can cause to public property and the challenges it poses in maintaining cleanliness in ...